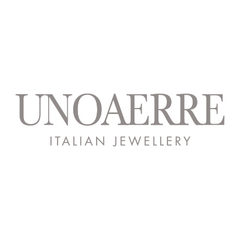 【Notice】 We will conduct short-term sales for the time being as part of the new Coronavirus infection countermeasure.
When you purchase it in an online store, approve it beforehand because it may take time than usual before delivery.
If you want to confirm the delivery date before you order
Toll Free 0120-009-488 (Weekdays 10:30-15:00)
Or
Please contact info@unoaerre.jp by e-mail.
Thank you for your inconvenience.